A ONE-STOP SOLUTION COMPANY FOR ALL YOUR DIGITAL PROBLEMS.
RATdeck has been in the field of web design and branding for a long time. We are one of the best companies who have a team of highly qualified professionals to provide excellent services to our customers in India. In 2018, We have partnered with SiteHues Media, a leading digital Marketing company in the United States, to provide our customers with quality services.
CONTACT US
MORE ABOUT RATDECK
RATdeck has been offering digital services and solutions for quite some time now. We are constantly striving to satisfy the clients with our hard work, dedication, and integrity. So far, we have succeeded in living upto the expectations of our customers, and we appreciate our well-qualified professionals for that.
RATdeck not only has professional web designers. We also have data entry experts, graphics and logo designers, branding solution providers, Powerpoint slide creators, SEO specialists, and PDF assistants. So, you can say that we are the one-stop solution company for all your digital problems.
Let us get straight to the point all businesses have websites in this digital era. Every day, potential clients visit that website to determine if the company is worth working with. No person or organization is ever attracted to a dull and boring website. That is where RATdeck steps in. We have a team of qualified website designers and other professionals who can maximize the outcome of your business with their expertise.
VIEW SERVICES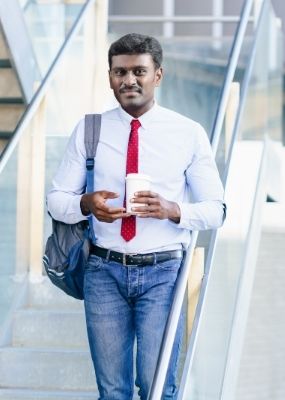 GET QUALITY JOBS
RATdeck is an online service-providing company that is constantly striving hard to improve its services. Trust us that trusting us with the digital operations of your business will be one of the best decisions that you will ever make! We have responsive customer service agents who are looking forward to listening from you. So, contact us today.
REGISTER NOW