"20 Years of Experience in Industry & Managements"
We know that the Growth demands new roads and new thinking simultaneously.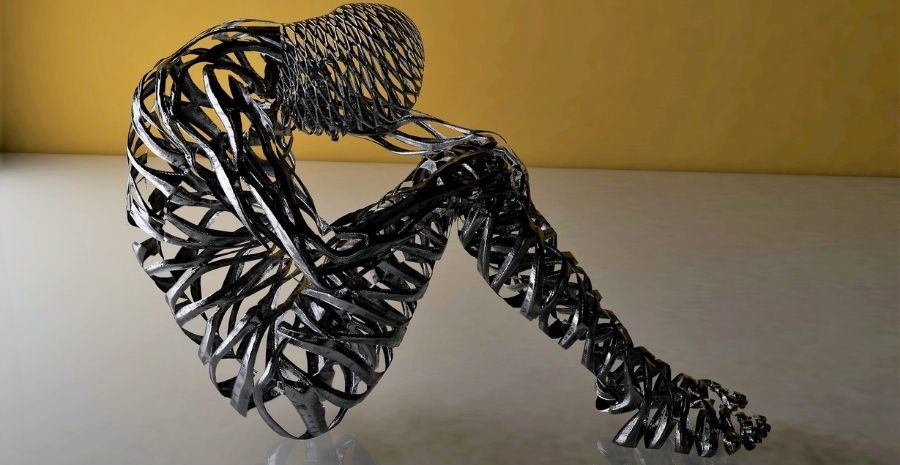 GRAPHIC DESIGNING
We, humans, are attracted to things that appeal to us visually. Colors and patterns help us to communicate with one another, even when there are language and cultural barriers.
This psychological behavior of us human beings is also applicable in the field of business, especially in the digital world. Customers from all over the world can connect with you and your business if the graphics of your company are engaging. It means that graphic designing is an important area to focus on for companies, at least in these times. So, whether you have a big multi-million business or you have a small one, you should consider paying attention to its graphic. It is because it can definitely increase the number of your clients and customers.
WHAT SERVICES ARE INCLUDED IN GRAPHIC DESIGNING?
There are a ton of services that come under the field of graphic designing. These services include brochure and banner making, social media post design, business cards, and resume development.
WHY SHOULD YOU HIRE A PROFESSIONAL FOR THIS SERVICE?
Many people think that hiring a professional graphic designer is a waste of time and money. Instead, they believe that they should get the job using software or a website. Well, it is not a bad idea, but the results can be disappointing. It is because graphic designers learn the skill of crafting unique designs for individuals and companies. If you use a ready-made sample to do the job, then there is going to be nothing different about your designs. It is because hundreds of other businesses must have been using the same temples for their graphics. Therefore, it is never a bad idea to hire a professional designer to design graphics for your business.
HOW WELL DESIGNED GRAPHICS CAN HELP IN GROWING YOUR BUSINESS
Have you ever wondered why billboards are made colorful? or why business logos are made unique. Well, the reason is simple, and that is that they act like customer magnets. People appreciate creativity because it enhances their experiences. So, nicely designed banners, posts, and other graphics can certainly give you all the attention that you require for your business to flourish. It also helps in giving your client a good first impression, and you know what they say, "You don't get another chance to make a first impression.". That is the reason why experts recommend that one should always make a positive first professional impression to get more clients.
RATDECK AND GRAPHIC DESIGNING
The experts at RATdeck understand that why is graphic designing significant to a business. We have creative people in our company, who are not only experienced and qualified, but they are also capable of understanding the customers' needs. RATdeck has made a good reputation within a period of few years, and we look forward to many more. So, whether you want us to make your business cards, or design a logo for your company, our experts will be more than happy to serve you. Contact us today because we are sure that you will be amazed by our performance.