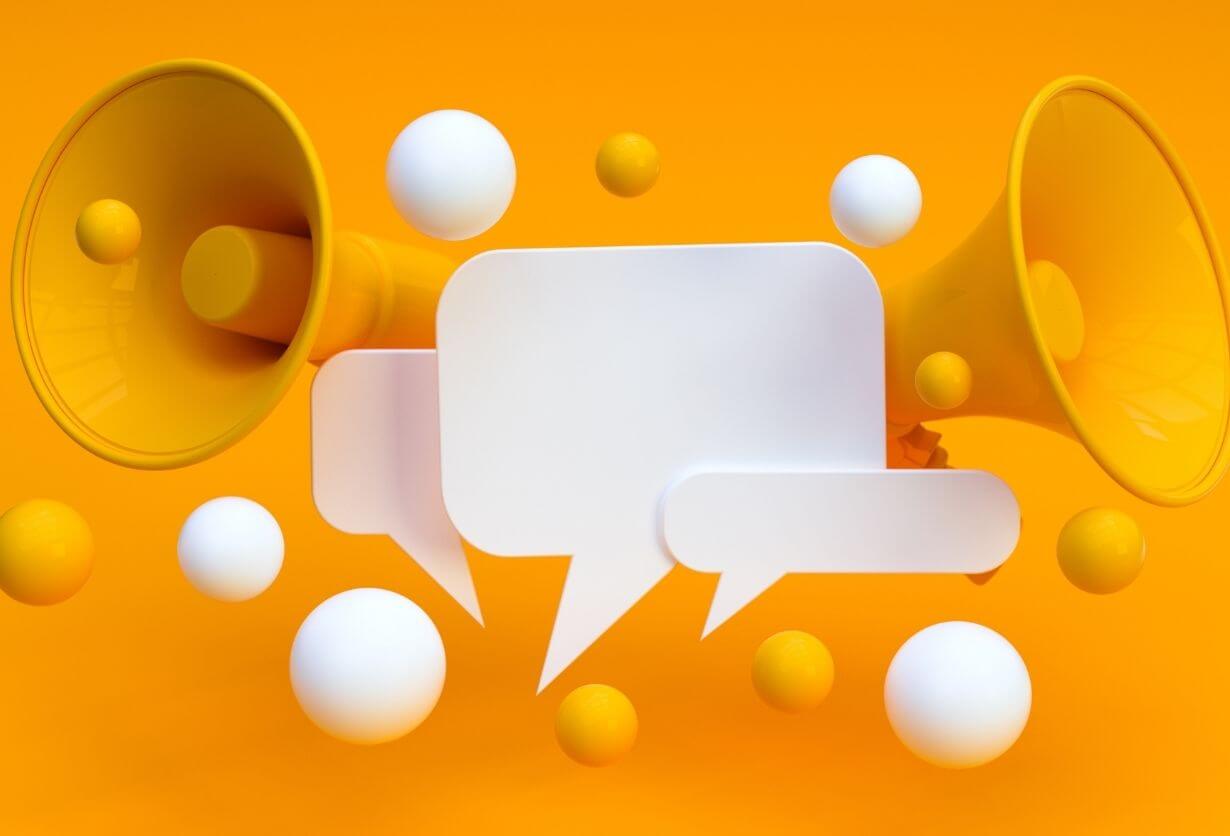 Have you just started a new business, or is your business a little old? Whatever the case is, businesses owners are always looking for ideas to market their business. It is because they want to get more customers and clients. There are so many ways to market your business. Some of them are old-fashioned, like getting an ad print or distributing brochures on the street. Some of them are new, like digital marketing. Now, many people know about digital marketing, but if you don't, allow us to tell you.
DEFINITION OF DIGITAL MARKETING
Everything in this world is moving towards digitalization. Every business now has a website, and every company makes sure that they have an online presence. Companies even try to increase their sales by advertising their products on the internet. Have you ever seen those pop-ups while surfing through different websites or when an ad comes in the middle of your Youtube video? Well, this practice is known as digital marketing. In simpler words, digital marketing is the tactic that companies use to market their products through the internet. It is by far the most cost-effective method that businesses use for marketing their brand. If big businesses can do it, then why can't you? Here are the top reasons why you need digital marketing for your business.
1.COST-EFFECTIVE
One of the biggest reasons why you must consider digital marketing is because it is one of the cheapest methods to market your product. Print marketing and other types of marketing are going to cost you a hefty amount. Trust us that they are so not worth it. So, digital marketing is the way to go, especially if you are trying to save a few bucks.
2.REACH MORE PEOPLE
Digital marketing is the easiest method to reaching out to more people. Nowadays, most people don't read newspapers or watch television regularly. However, people are always online.
3.CORRECT TARGET AUDIENCE
Did you know that people have ad preferences that depend on their history and interest? Google, Youtube, Facebook, and other platforms know this, and they only show the ads that are relevant to them. So, if you choose to use digital marketing for marketing your business, your voice will reach out to the correct people.
4.DIVERSITY
Another great thing about digital marketing is that it is diverse, which means that you can use anything in your ad. From clips to catchy phrases to entertaining video and audio clips, you can literally use anything in your ad. While on the other hand, there are limitations to print and mass marketing. It is because you have to play by strict rules when giving your ad on either of them.
5.YOUR COMPETITORS ARE IN THE LEAD
You are far behind your competition if you still have not taken advantage of digital marketing. In this technological era, your digital presence is a necessity. Almost every company is trying its best to make its digital presence known. So, digital marketing should be a part of your game plan too.
6.BRANDING
Digital marketing is something that can help turn your business into a brand. It is one of the ways to gain people's trust. Therefore, when you think about branding your business, digital marketing should be at the top of your list.
7.QUICK RESPONSE
If you use print or any other kind of media for marketing your product, you won't be able to track the response of the people. However, digital marketing enables people to see if their ad is doing well and how many people have actually clicked it.
CONCLUSION
Digital marketing is beneficial in every manner. It is cost-effective and diverse. So, don't be confused about investing in digital marketing, as it is totally worth it.